Our event will be held with respect to all State-issued COVID-19 business regulations
Annual New Year's Auction
Saturday, January 2nd, 10:00 a.m.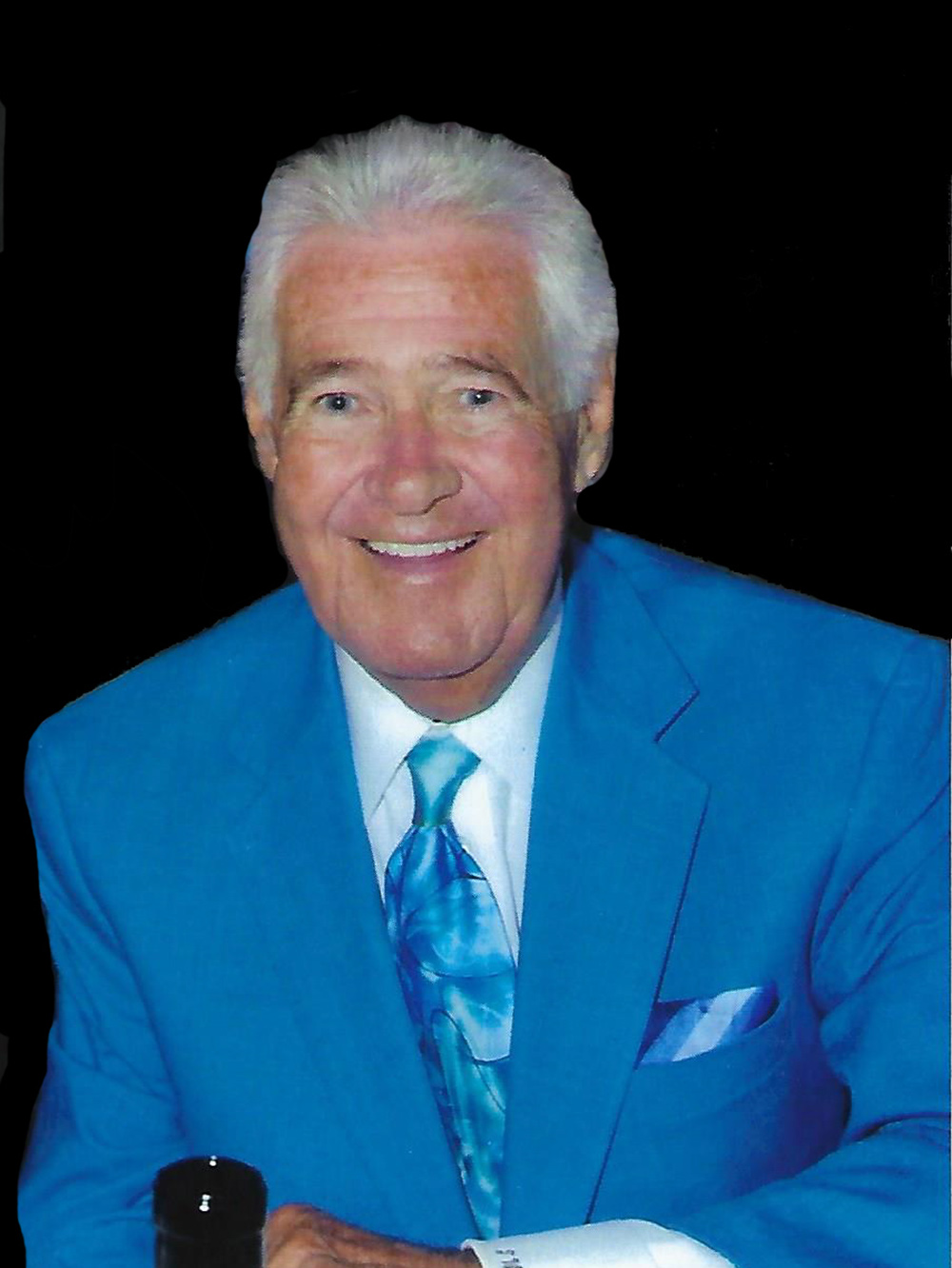 40 year Estate Collection of the late Terry Chandler.
This Auction will consist of his entire estate with no additional items.
Terry was a true Alabamian born in Jones Chapel, graduated from Cullman High School, and then attended and graduated from Auburn University where he played basketball and baseball. He became a very successful businessman. He lived in Albertville for the past 23 years. Terry had a larger than life personality, loved his family, friends and Auburn. He was a positive influence to many who met him. He loved attending auctions and collecting great items. He will be greatly missed.
Everyone is welcome.
---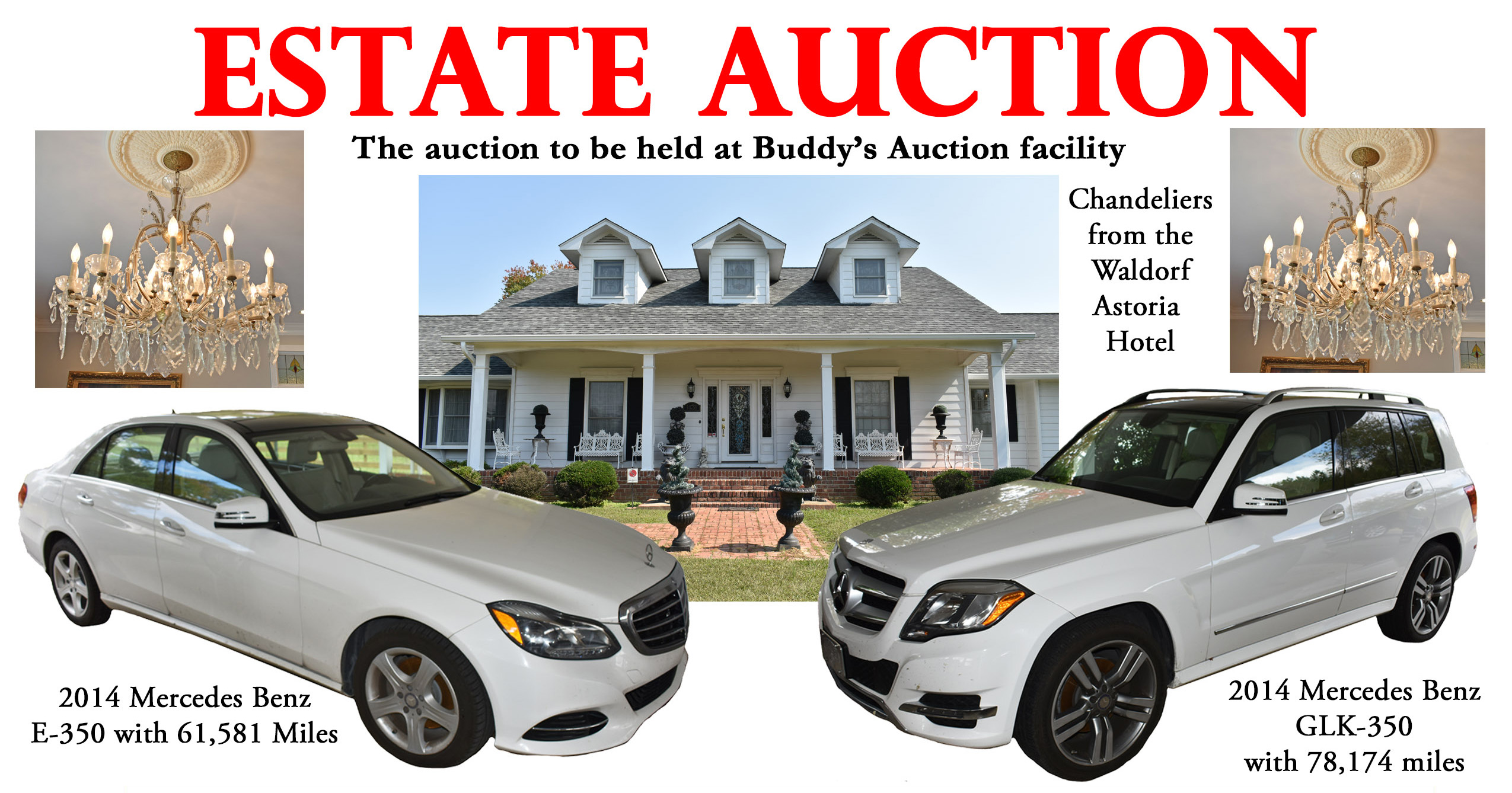 Buddy Bain, License Number 5239
Veteran Owned and Operated