Antique Auction
Saturday, Deecember 1st, 2018 10:00 a.m.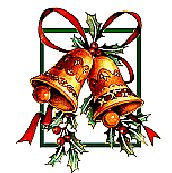 🎄 Merry Christmas & Happy New Year 🎆
We would like to wish each and everyone a Marry Christmas and a Happy New Year. Thank you to everyone for your business in 2018, and we're looking forward to 2019!
We're selling items from 2 local esates, and everyone is welcome!
Reserve a seat or learn more by calling 256-753-2251
Concessions by Mimi's Country Kitchen & Bakery. Real, good food!
Health Department approved
Buddy Bain, License Number 5239
Veteran Owned and Operated